Born in France, I have been living in the UK more than 20 years, where I trained as a Psychotherapist counsellor. I continue to practise in the UK as an integrative counsellor with a Humanistic Personal-centred background, working with both adults and young people. 
Alongside my private practice I also work as a counsellor and an advisor to teenagers and young adults at Off The Record in Bath
Trained in a range of different modalities, I am able to work with clients with a variety of issues from trauma and addiction to family and relationship issues and more…
Using my experience and creative approach I help clients to get to the root causes of a problem and guide them towards solutions.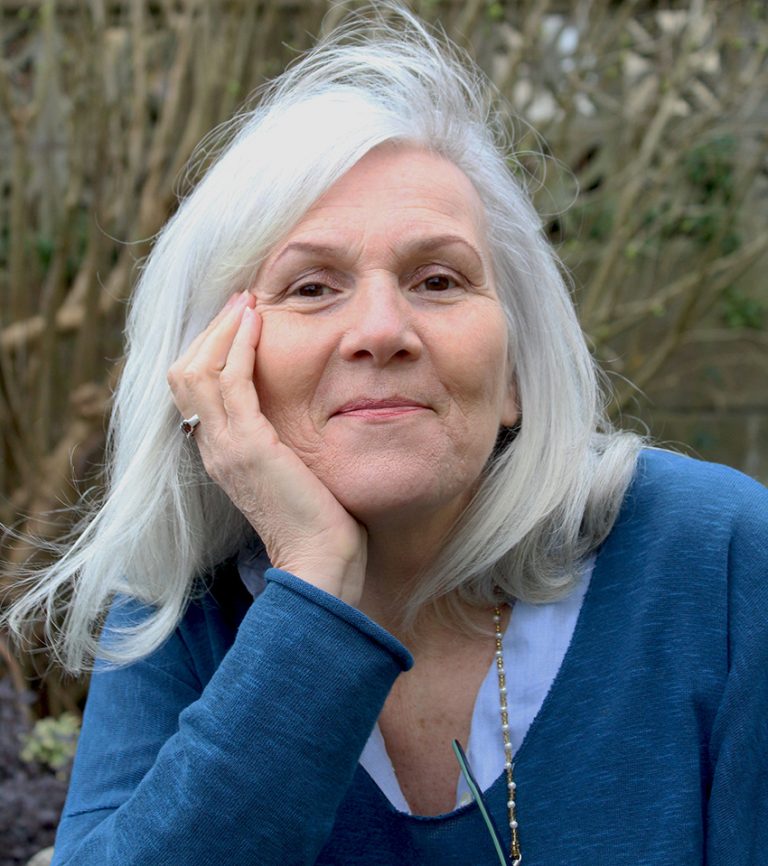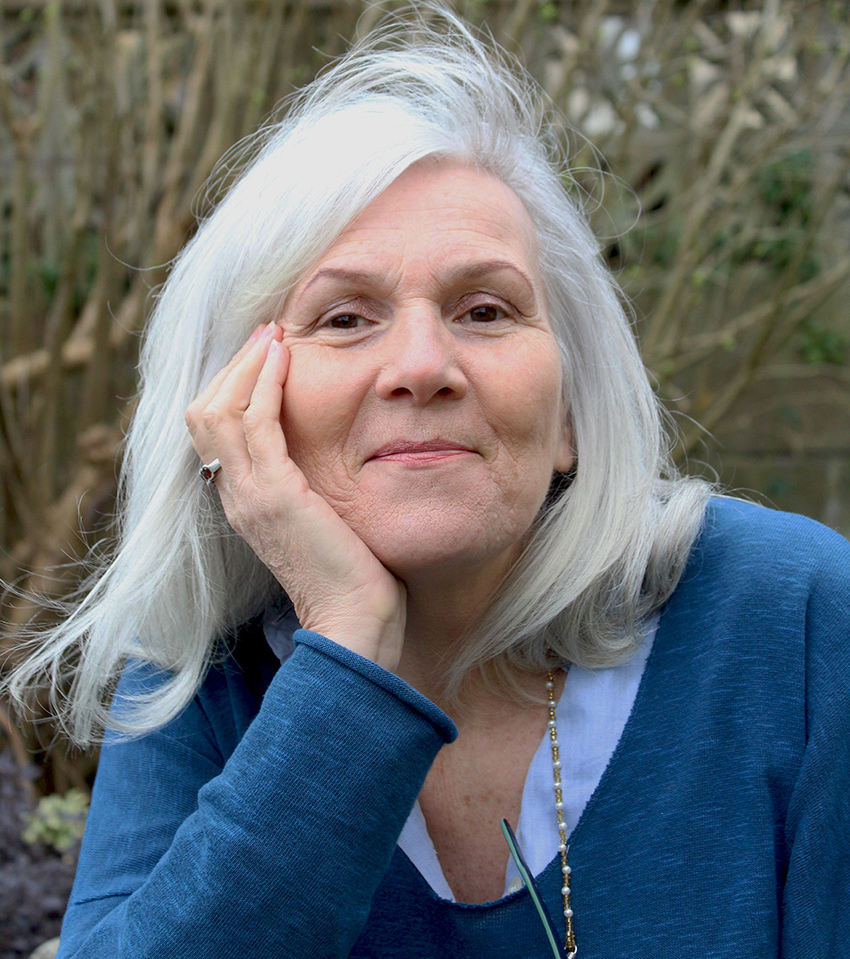 "France is a very compassionate counsellor, a great listener and really easy to talk to. Working with her has given me a deeper understanding of my problems and helped me to find better, less self-destructive ways to get through difficult times"
Counsellor Psychotherapist with Advanced diploma in Counselling.
Trained in Cognitive Behavioural Therapy
Family Constellations Therapist
EDMR Therapist
Certificate in Working with Young People
Accredited member of the British Association of Counselling and Psychotherapy (BACP)
Member of the Association for Counselling and Psychotherapists
I bring a warm, supportive presence to my counselling practice, assessing each client individually to ensure that their needs are paramount.
I offer clients a safe, confidential and non-judgemental space to explore difficult problems.
By using creativity in my therapy I am able to help clients get in touch with feelings beyond the mind in a process called Integrative counselling that enables me to bring together various therapeutic theories to support my clients and suit their particular needs.
Cognitive Behaviour Therapy
France has also trained in  Cognitive Behaviour Therapy (CBT) which focuses on behaviour and its connection to thoughts and feelings. It may be especially helpful for people seeking practical solutions to raise self-esteem or overcome a variety of problems including: anxiety, stress, phobia, eating disorders, obsessions or compulsions. When appropriate, France uses CBT techniques and strategies
Family Constellations Therapy
France's interest in working with young adults and their issues with family relationships led her to train as a Family Constellations Therapist.
This type of therapy was pioneered by Psychotherapist and Philosopher Bert Hellinger and his colleagues and has become recognised as a powerful approach to finding lasting resolutions even for the most difficult cases.
This extraordinary therapy can help people heal from deep pain by tracing issues back several generations in a family and free the individual from an unconscious entanglement that follows the fate of an earlier family member.
Family Constellation Therapy can be helpful for clients suffering from:
Major life events such as separation of parents or siblings
The early death or loss of a family member
Major accidents or illnesses
Complications during childbirth.
It is also an effective treatment for persistent physical symptoms such as obesity, anorexia, asthma and panic attacks or persistent emotional problems such as depression, rage, isolation. It also helps clients deal with addictions and problems such as accident proneness. Family Constellations Therapy is also used to help people who might be feeling stuck or resistant to change.
France specialises in working with Family Constellations in a one to one counselling setting. She trained with Vivian Broughton's model in 2006. Each module was delivered by those renowned in this field of work – Albrecht Mahr, Franz Ruppert, Jan Jacob and Guni Baxa.
She has very successfully integrated this therapy into her general counselling work.
For further information about Family Constellations:
Brain Working Recursive Therapy (BWRT)
France Le Garnec is currently on training to be able to offer a new therapy. This is an effective therapy that can dissolve mind related problems such as stress and anxiety.
It is a new model of psychotherapy that embraces the latest thinking on neuroscience and psychological health. It is a short term solution focus therapy.
For further information go to the BWRT website